Tattoo Work Portfolio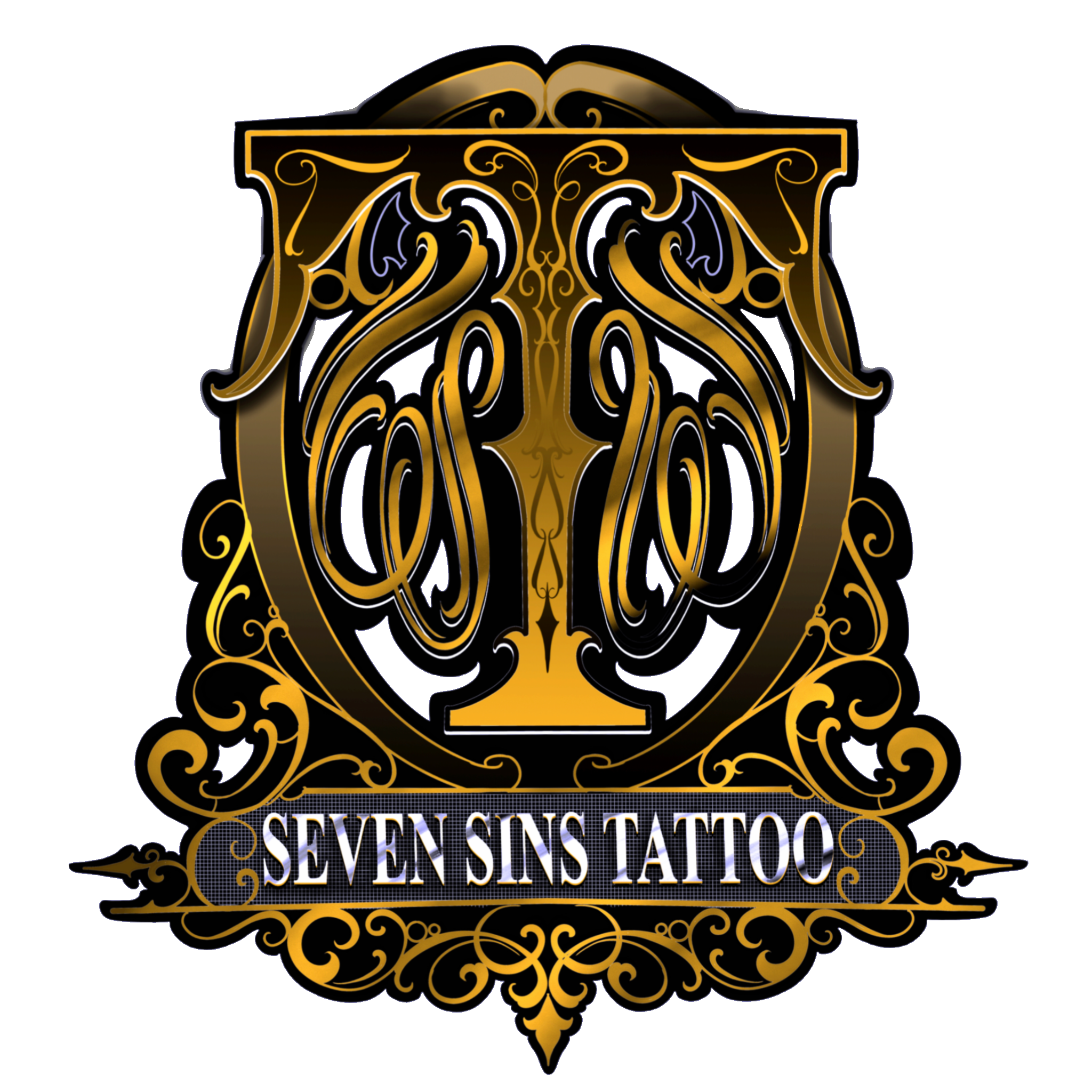 Seven Sins Tattoo Studio
Based in Sarasota, Florida at 1963 12th Street.
Feel free to call our shop at 941-210-9973 to schedule an appointment with myself or any of our other talented artists!
You can also book a tattoo appointment online at :
sevensinstattoosrq.com

I've been apprenticing here at this shop under a bunch of incredibly gifted and amazing artists. This page is a collection of tattoos I've now done through my apprenticeship and tattoo journey. Based out of Sarasota. You can contact Seven Sins Tattoo Studio to book with me!
Schedule your tattoo today!